Displaying items by tag: Taxes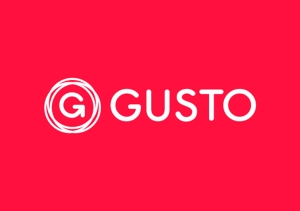 I recently started using Gusto payroll processing service and wanted to share a quick review. I think it's a great system.
For $45 + $6/employee / month it gets you weekly direct deposit, it keeps track of vacation time, overtime, bonuses, tips, deductions, AND all of the employer / employee taxes. Plus it integrates with my Quickbooks software, I can download a simple IIF file each payroll and Gusto plugs all of the data into Quickbooks. Plus, Gusto handles all of our W2 and employee data, so I don't have to worry about it.