Looking for Pricing?
We are now offering ongoing Optimization / SEO / Local SEO plans. No commitment, no contracts, no hidden fees!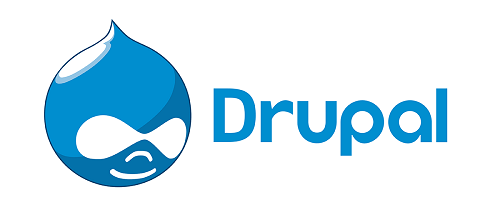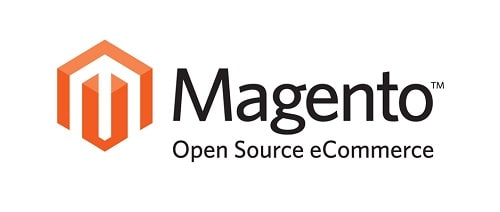 Video Walkthrough:
This following video discusses the executive-level reports that are included with our ongoing SEO / optimization service.
Disclaimer: As usual, my videos are unrehearsed, unscripted, and unedited.