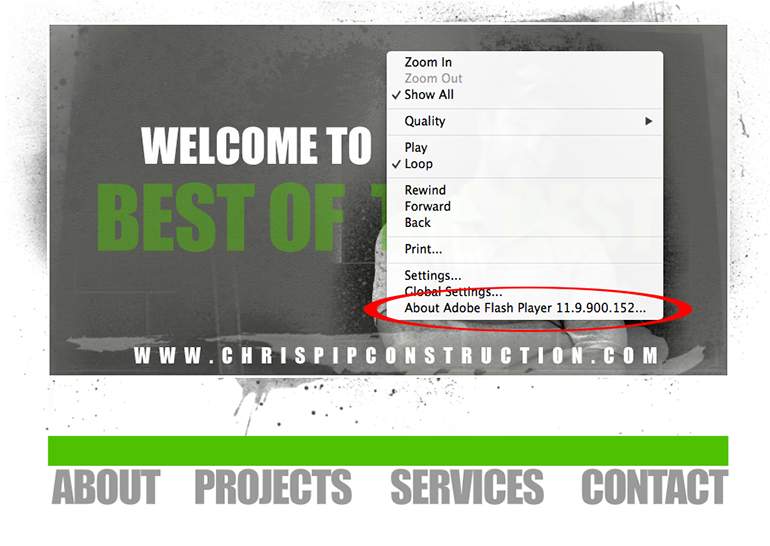 This site was initially built using Flash, which was popular before the days of iPhones and iPads. It was used to build nice animations but today is more known for draining batteries and having security updates.
Here it is now: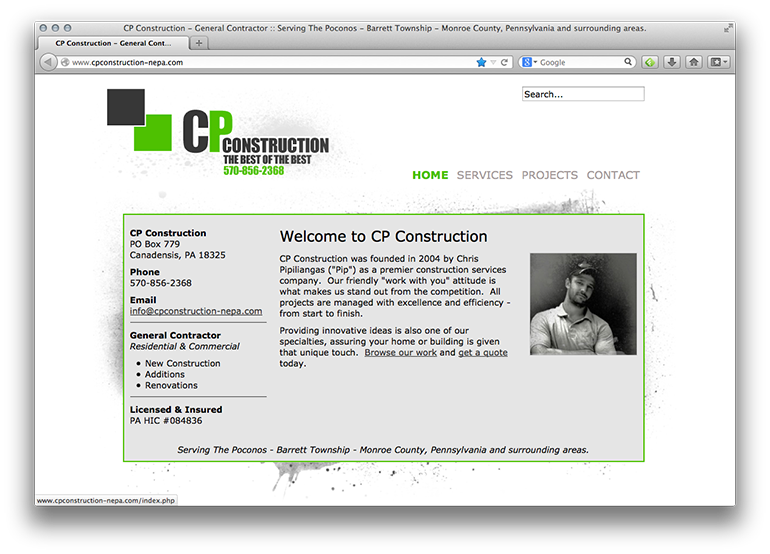 Search engines had such a tough time indexing the pages that searching directly for the business name would not even locate the site. We've built the site using search-engine-friendly techniques: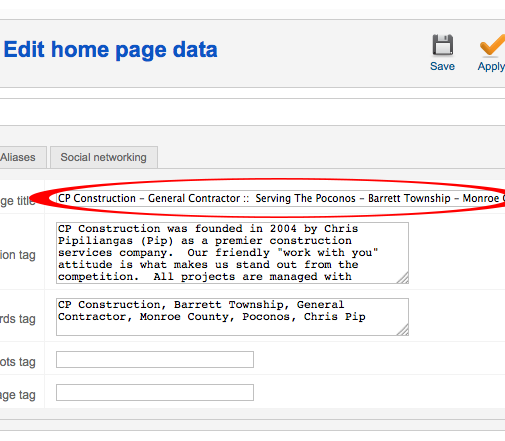 Now, the site comes up first in the search results: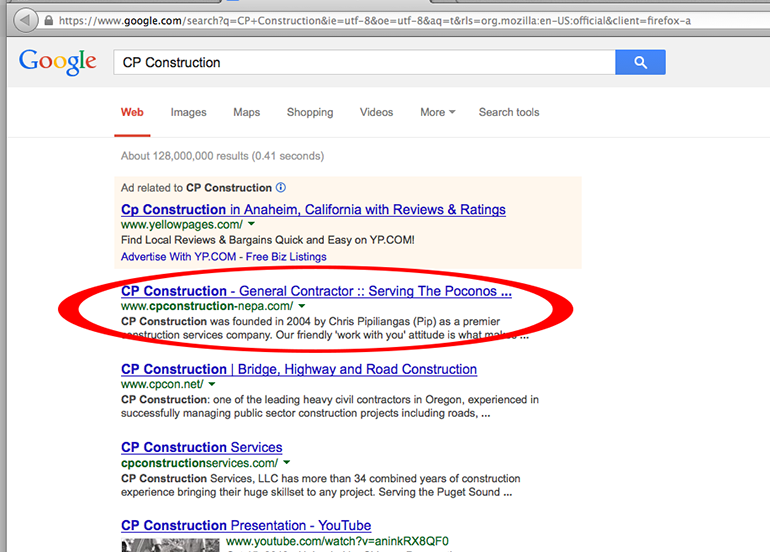 (Tada!)
Contact us if you're interested in hiring us to help build your online presence.