Items filtered by date: February 2019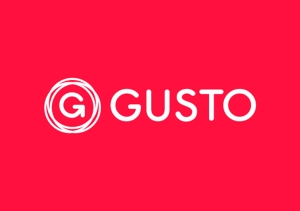 I recently started using Gusto payroll processing service and wanted to share a quick review. I think it's a great system.
For $45 + $6/employee / month it gets you weekly direct deposit, it keeps track of vacation time, overtime, bonuses, tips, deductions, AND all of the employer / employee taxes. Plus it integrates with my Quickbooks software, I can download a simple IIF file each payroll and Gusto plugs all of the data into Quickbooks. Plus, Gusto handles all of our W2 and employee data, so I don't have to worry about it.

You may have noticed a red warning message in your Joomla admin panel saying something like this:
Error
We have detected that your server is using PHP 5.6.x (or PHP 5.4.x or PHP 7.0.x) which is obsolete and no longer receives official security updates by its developers. The Joomla! Project recommends upgrading your site to PHP 7.1 or later which will receive security updates at least until 2019-12-01. Please ask your host to make PHP 7.1 or a later version the default version for your site. If your host is already PHP 7.1 ready please enable PHP 7.1 on your site's root and 'administrator' directories – typically you can do this yourself through a tool in your hosting control panel, but it's best to ask your host if you are unsure.